Main content starts here, tab to start navigating
Grab a seat for eats, drinks and all-around easy living.
Hours & Location
54 Great Jones Street,
NoHo, NY 10012
hello@happycookingnyc.com
Dinner

Tuesday-Wednesday: 5:00pm-10:00pm
Thursday-Friday: 5:00pm-11:00pm
Saturday: 6:00pm-11:00pm
Lunch
Friday only: 12:00pm-3:00pm
Brunch
Saturday-Sunday: 11:00am-4:00pm
Closed Mondays
WALKING IN
Walk-in's are always welcome! We set aside some bar seats and few tables for walk-ins.
If there's ever a queue, our team will always take a name and cell number, estimate the wait, and keep you up-to-date.
RESERVATIONS
We accept reservations two weeks out to the date for indoor and private heated yurt dining through Resy.
CONTACT US
We've gone fully digital! Our phone lines are closed, so the best way to reach us is by emailing hello@happycookingnyc.com. Our office is open Tuesday through Saturday from 11am to 5pm.
Another way to reach us about an existing reservation is by replying to your Resy confirmation texts — that channel hits our dining room team directly.
JUST DRINKS?
All reservations are for dining, not just drinking. We can sometimes accommodate folks for just drinks on a walk-in basis, however priority will be given to those looking to enjoy a full meal.
CANCELATION
We have a 24 hour cancelation policy and no-show fee of $35 per person. WE DO NOT CHARGE CANCELATION FEES IN THE CASE OF INCLEMENT WEATHER, so feel free to cancel on your own through Resy if the weather is discouraging you. This will not trigger an automatic charge.
If you have booked SIDEWALK / YURT DINING:
Sidewalk yurt dining is private heated outdoor dining in a cozy fully enclosed yurt.
We do have heaters to keep you toasty while dining, but in extreme weather, make sure to dress appropriately!
The max we can accommodate in a yurt is four people.
If you have booked a table INDOORS:
Please be prepared to show proof of vaccination for all members of your party! This can come in the form of the NYS Excelsior Pass, your Covid-19 Vaccination Card, or a photo of your Vaccination Card.
We are proud to share that our entire Dining Room Team is fully vaccinated and may be working without masks as well.
YOUR RESERVATION WILL CLEARLY SAY SIDEWALK OR INDOORS — PLEASE MAKE NOTE OF THE TYPE OF RESERVATION YOU ARE BOOKING, as the two are not interchangeable!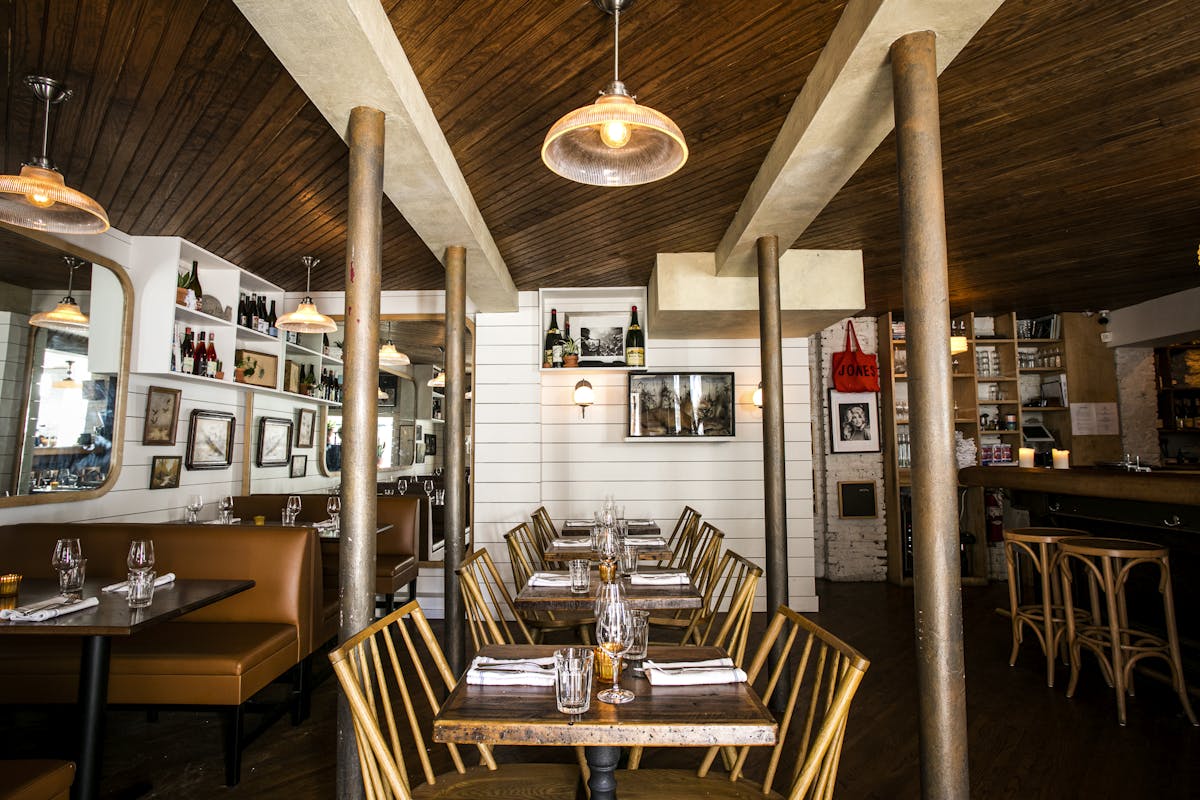 Slide 1 of 7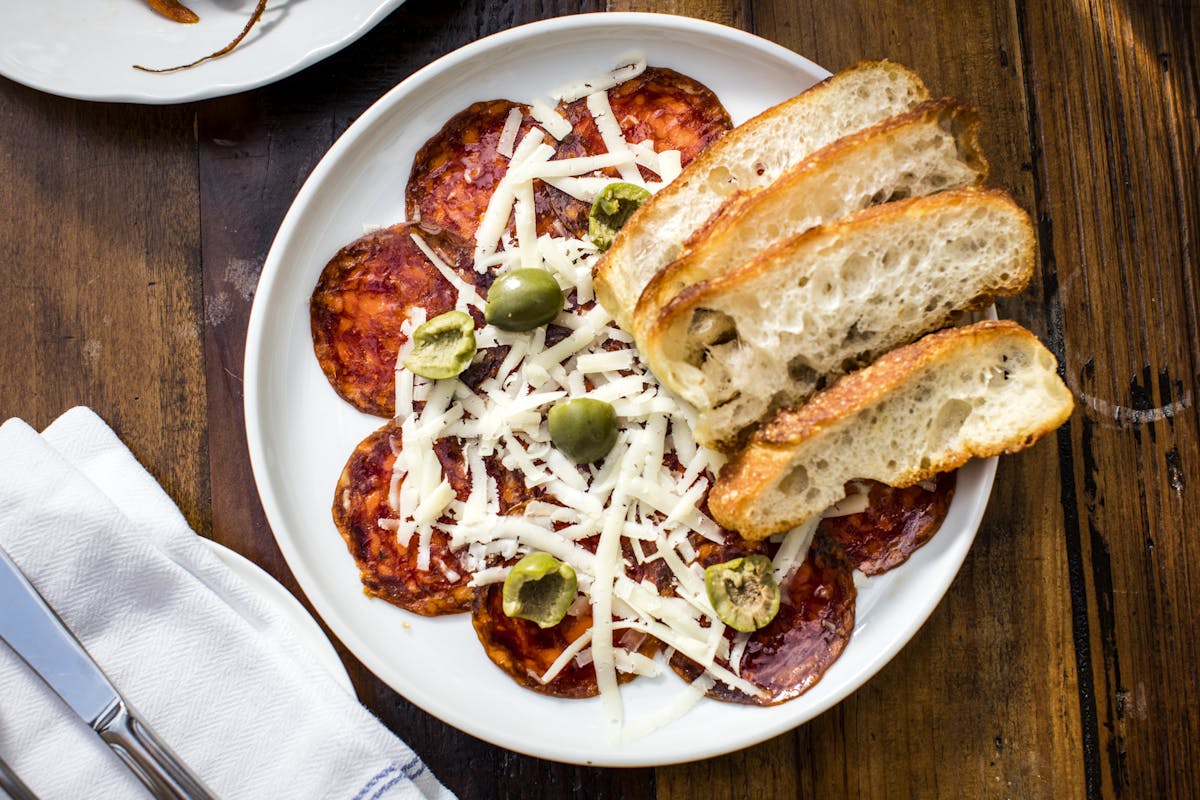 Slide 2 of 7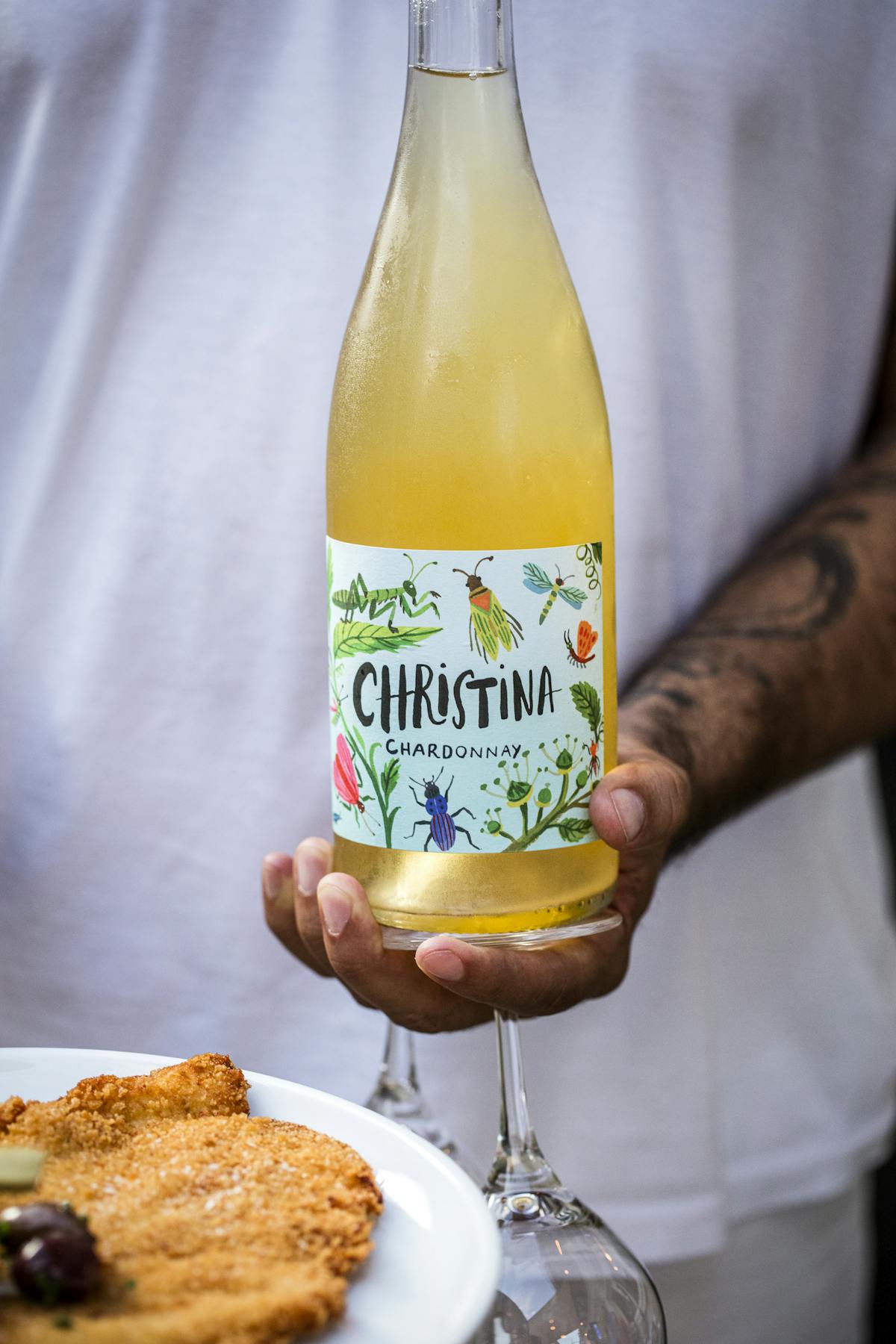 Slide 3 of 7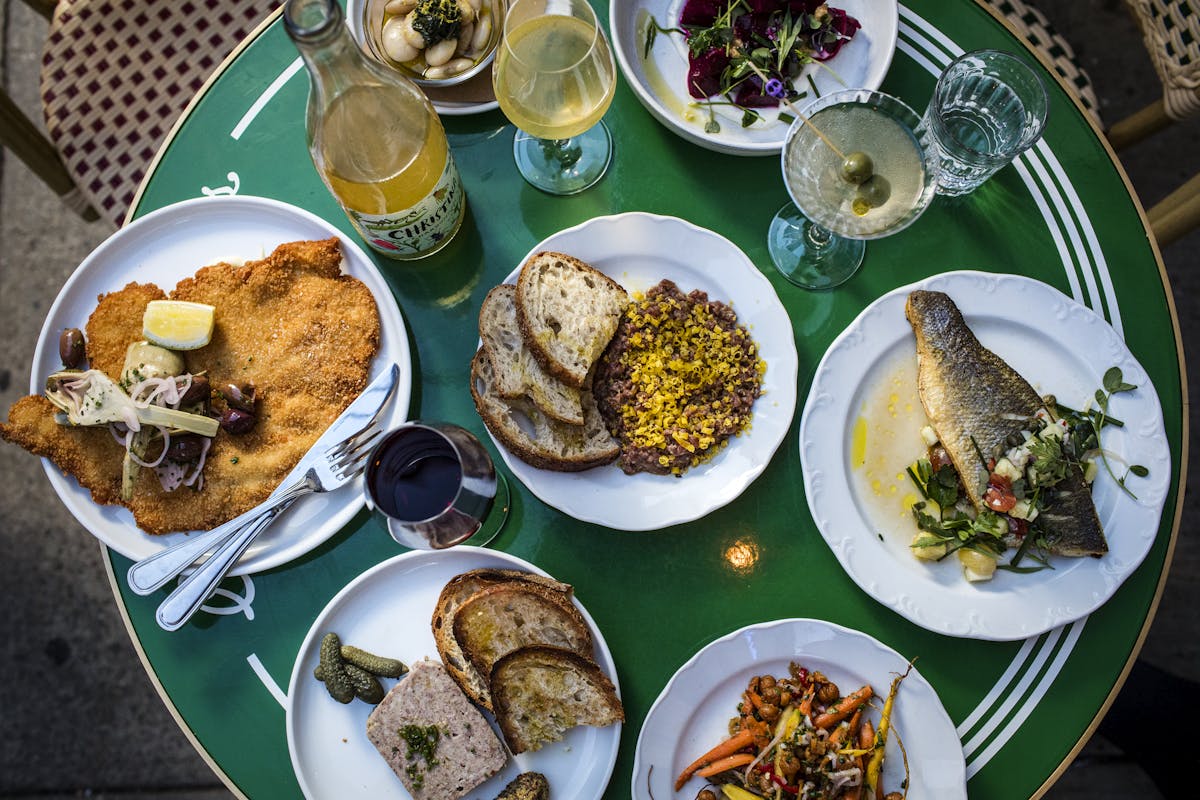 Slide 4 of 7
Slide 5 of 7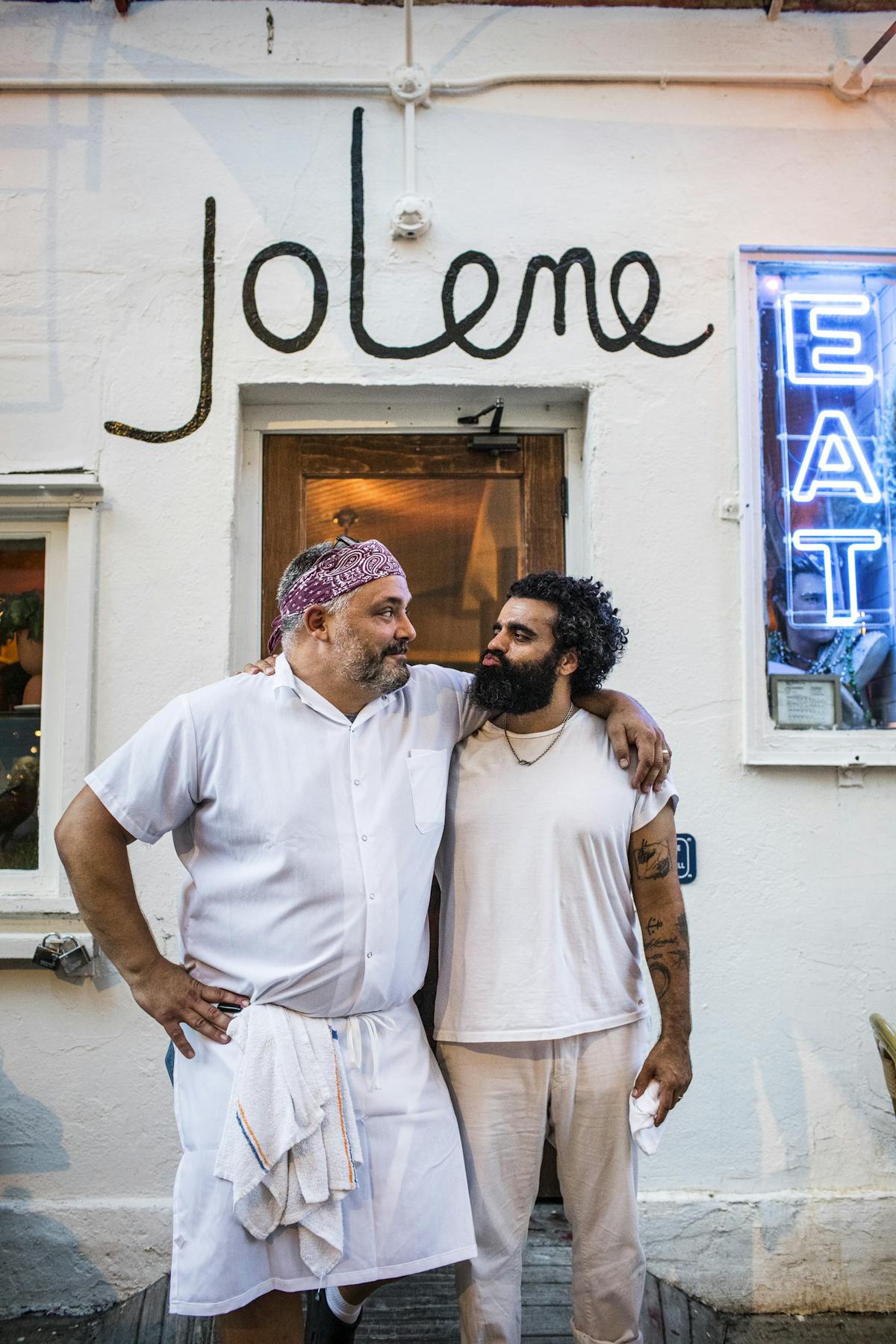 Slide 6 of 7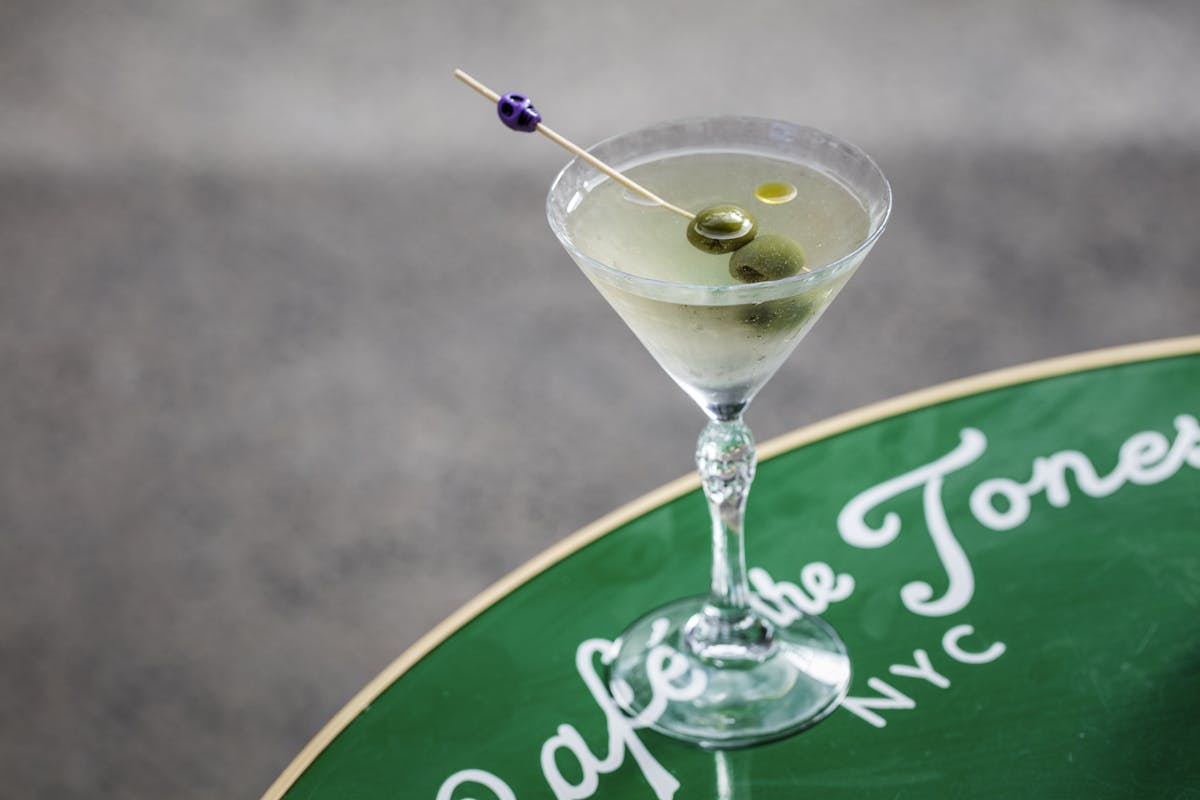 Slide 7 of 7